Perfect relaxation in the heart of nature

Čilistov Lagoon – the place where you feel at home

Fairly constructed houses in the heart of nature

Quiet street
Family houses in the heart of the Danubian nature

Build your nest in the neigbourhood of the lovely place called Žitný ostrov… There are 20 family houses built in an attractive, modern style with adjoining land waiting for you. Enjoy living in a calm world of natural beauties and picturesque water area offering several sporting activities. Mostly plain land with an approximate area of 6,000 m2 is situated in the northern part of the cadastral area of Čilistov. The total area represents 6,070 m2. There are five design semidetached houses and ten family row houses to chose from. The familly houses are situated on lots with an area ranging from 156.24 m2 up to 389.44 m2.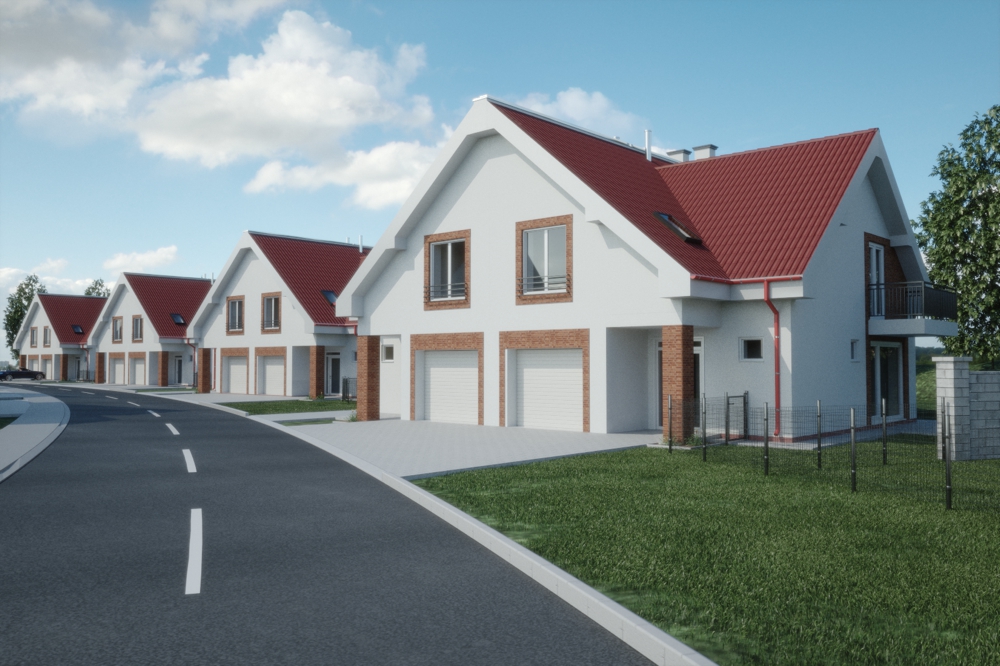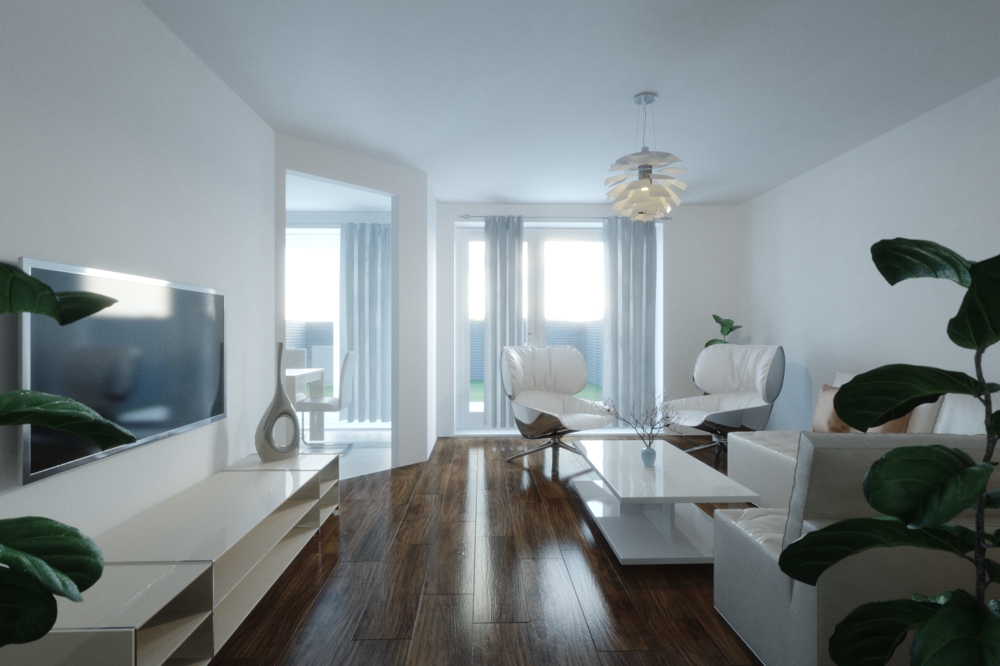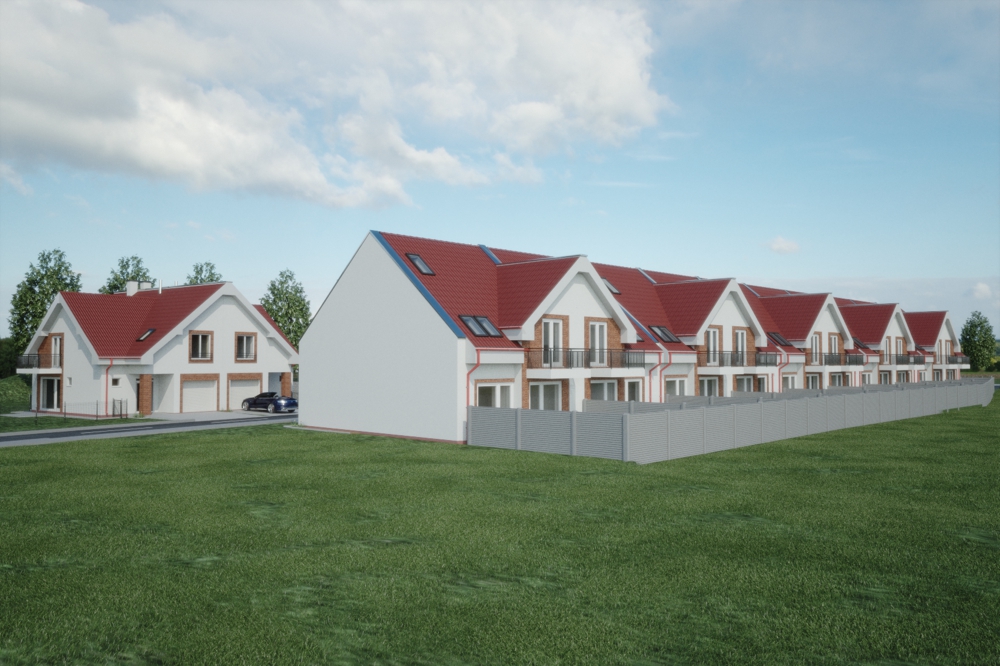 The family shopping is easy to do either in small, privately-run groceries or in numerous large supermarkets (Billa, Jednota Coop, Lidl) or hypermarkets (Tesco, Kaufland). The hairdressers, cosmetics and wellness are around every corner. After the shopping you can stop in one of the pleasant small coffeehouses, patisseries, restaurants, pizzerias to taste the local dishes or enjoy delicious local wines in small wine taverns.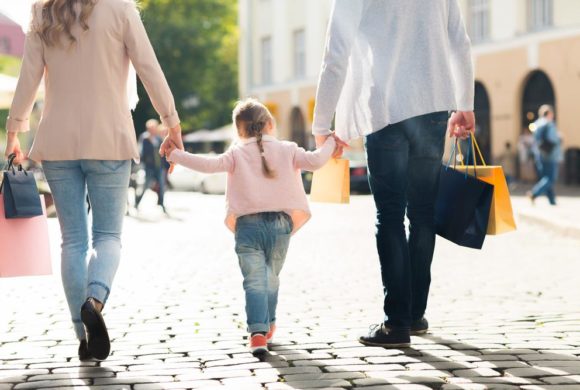 In the town of Šamorín one can find anything needed for a comfortable life:
Drugstores (DM, 101)
Fashion and shoe boutiques
Stationary stores, bookstores, toys- and giftshops
Jewellers and antiquities shops
Building companies and furniture producers
Hotels, motels and botels, guesthouses
Fuel filling stations
Bank and insurance subsidiaries, automatic teller machines
Chemist's shops and health care facilities
For a complete list of existing shops and services in Šamorín please CLICK HERE.
The town has its own local police department and a voluntary fire brigade securing safety in town.
THE PROFESSIONAL CONSTRUCTION AND INVESTMENTS ARE PROVIDED BY THE COMPANY

LIB BROKER s.r.o. is an investments and real estate company that carries out construction projects within all fields of the real estate market. Having more than 10-years experience in dealing with real estates we provide complex services in this field taking our client relationships very seriously.
We are ready to make your dreams about a comfortable and safe living come true!





To view the property in Čilistov Lagoon
please call + 421 910 595 595 or send an e-mail to info@cilistovskalaguna.sk , info@kvalitnenehnutelnosti.sk